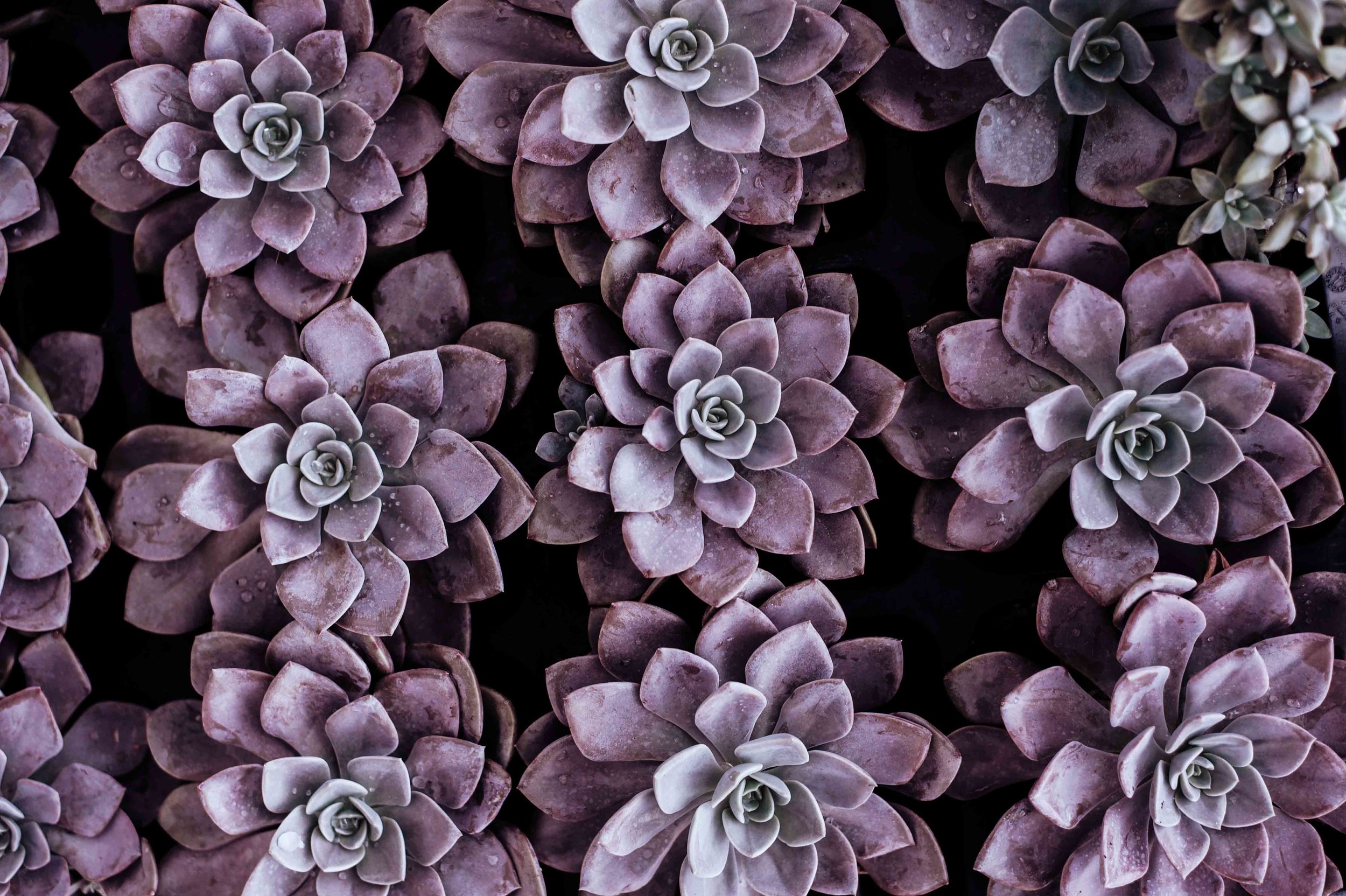 Are you ready to take control
and live an empowered life that you love?
I believe that things happen for a reason and if you've landed on this page it's because you are meant to be here and this message is for you.
Six years ago I was struggling. I felt overwhelmed, anxious, guilty, and my life felt out of control. I was working full-time as a teacher, I was married with two kids, and something wasn't right. From the outside it appeared that I had everything under control but I didn't and I was unhappy.
I was not living a life that brought me joy. I was stressed, tired, and unfulfilled. I didn't feel like I could do anything right and, in fact, it felt like I was doing almost everything wrong. I had lost myself and I needed help.
Does my story resonate with you?
Do you ever feel this way?
I'm so grateful, I was able to find the help and support that I needed and I was able to find myself again. I was able to learn that I was a person with needs and desires and it was okay for me to honor them. I discovered self-care, self-love, healthy boundaries, time-management, and so much more. I learned that prioritizing myself wasn't selfish, but actually necessary and it helped me be MORE present for my family, my friends, and my work. I learned that it was possible for me to be happy and to feel good about myself. I became empowered. I learned that I was worthwhile and that I could have power in making my life decisions. I learned that I can have an empowered life that I love!
Would you like to live an empowered life that you love?
If you are ready to feel fulfilled and live an empowered life that you truly love, then Pillars of Empowerment is here for you!
Do you feel stress, overwhelm, or imbalance in your life?

Does life feel out of control?

Do you want more time to do the things you truly love doing?

Are you feeling unfulfilled and not as happy as you want to be?

Are you feeling worn out and exhausted?
Do you feel there is more out there for you?

Do you feel like making and taking time for yourself is challenging or even selfish?

Would you like to feel happier and more fulfilled?

Would you like to experience less stress and overwhelm?

Do you have personal goals you want to achieve?
Would you like to learn how to be happier, have more life balance and feel more fulfilled starting NOW?
You CAN live a joyful, fulfilling, empowered life! You can start transforming your life right now!
Pillars of Empowerment is a virtual self-guided course that will teach you the five pillars of empowerment:
Vision
 

"The 3P's" (Purpose, Passions, & Priorities)
 

Self-Care
 

Healthy Boundaries
 

Time-Management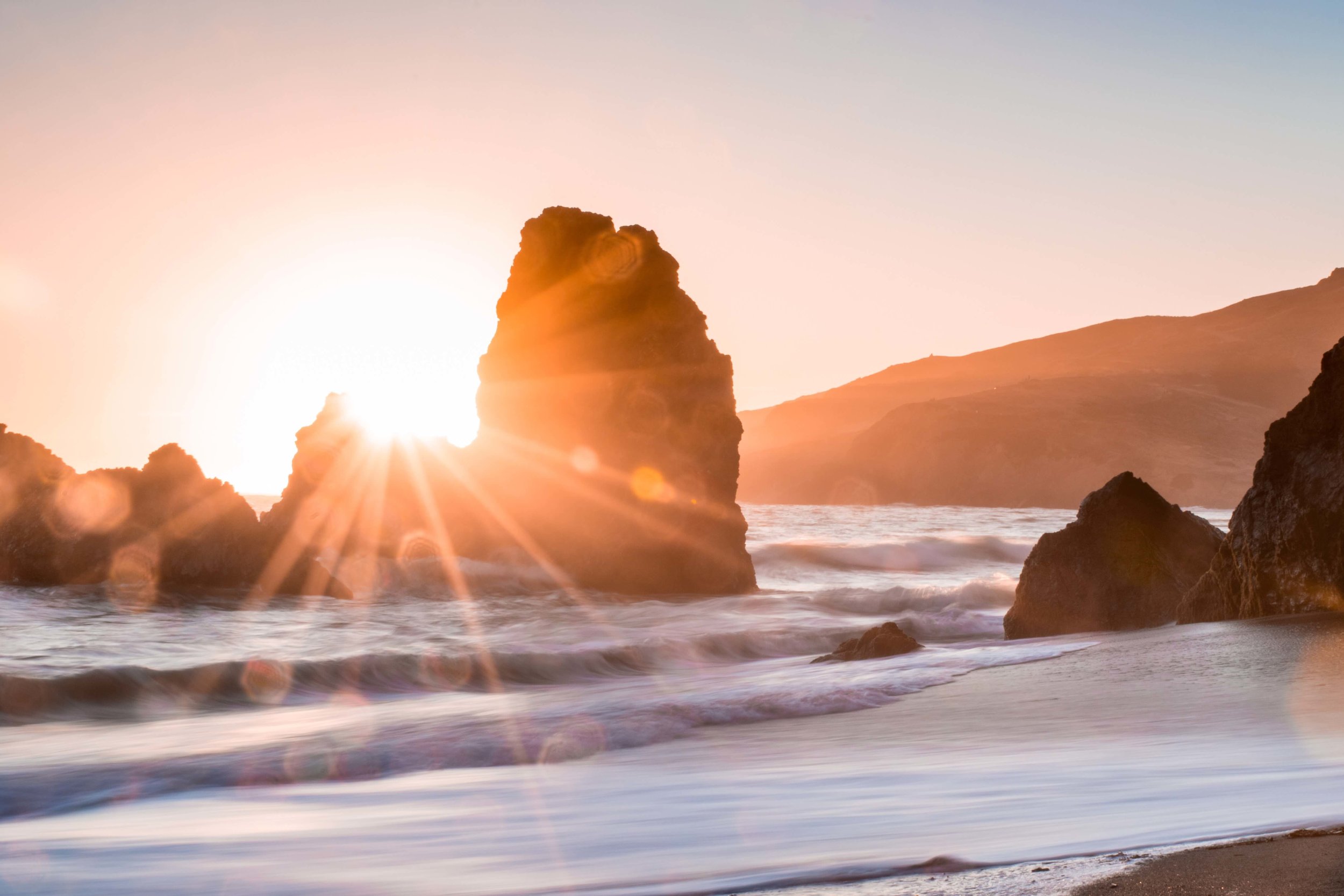 Who is Pillars of Empowerment for?
This program is for anyone who:
wants to feel more present in their life.
 

wants to start new habits or get out of a rut.
 

wants to feel like a better person, wife, mother, and friend.
 

wants to feel successful.
 

wants to feel confident and strong.
 

wants to feel supported, lifted up, and honored.
wants to live an empowered life that they design.
 

wants to feel more fulfilled.
 

wants to create the life they desire.
 

wants to feel less stress and overwhelm in their daily life.
 

wants to start living a life they love.
 

wants to make time for themselves without feeling the guilt.
ARE YOU READY?
What can you expect to get out of Pillars of Empowerment?
You can expect to:
Feel less stress and overwhelm.

Create a crystal clear vision of an empowered life you love.

Feel comfortable setting healthy boundaries and sticking to them.

Experience less guilt.

Take more guilt-free time for yourself.

Feel more present in your life.

Feel supported and honored in your endeavors.
Feel in control of your life and your time.

Be able to identify your purpose, passions, and priorities and live according to them!

Feel more successful.

Have more time for things you love to do.

Experience more joy and happiness in your life.

Feel more fulfilled.
What does the program look like?
MODULE ONE
Pillar One: Creating a Vision
MODULE TWO
Pillar Two: "The 3 P's" Finding your Purpose, Passions, and Priorities
MODULE THREE
Pillar Three: Embracing Self-Care
MODULE FOUR
Pillar 4: Setting Healthy Boundaries
MODULE FIVE
Pillar 5: Empowered Time Management
MODULE SIX
Bringing it all together
What's included?
6 Modules: Each includes a recorded class that you can watch at your convenience.
A workbook to guide you through your process during each module.
2 Bonus Life Purpose Visualizations to assist you in discovering your Purpose.
Membership in a private Facebook group with access to Juliette as well as the other students in the course.
Periodic LIVE Q & A sessions for extra support.
BONUS written transcriptions of every video for easy referral any time you need to look back at the material.
A BONUS recording of Juliette's mini-workshop: Love Your Life with New Habits, Creating Meaningful Habits That Last. A workbook is also included!
What's the investment?
The course is valued at over $1000 (including 6 classes, membership in a private Facebook group, additional recordings and bonuses, opportunities for LIVE Q&As and MORE)!
For a limited time this course is being offered for only $157! Or two payments of $87!
Want more personal support?
Include a bonus private session with Juliette! Book a 30 min session for only $47.
It's time for you to transform your life into an empowered life that you truly LOVE and I can't wait to be a part of your journey!
Juliette Sakasegawa is a Certified Life and Career Coach, a Speaker, a Course Creator, an Educator, and a Mentor to Women Entrepreneurs.
She is passionate about helping women embrace their self-worth and learn to prioritize themselves.
Juliette has a Bachelor's Degree in Theatre, a Teaching Credential in Elementary Education, and a Master's Degree in Mathematics Education.
She is a Certified Life Coach through the Life Purpose Institute and is currently working toward further credentialing through the International Coaching Federation.
Juliette loves supporting women to create joyful, fulfilling, and empowered lives that they love.