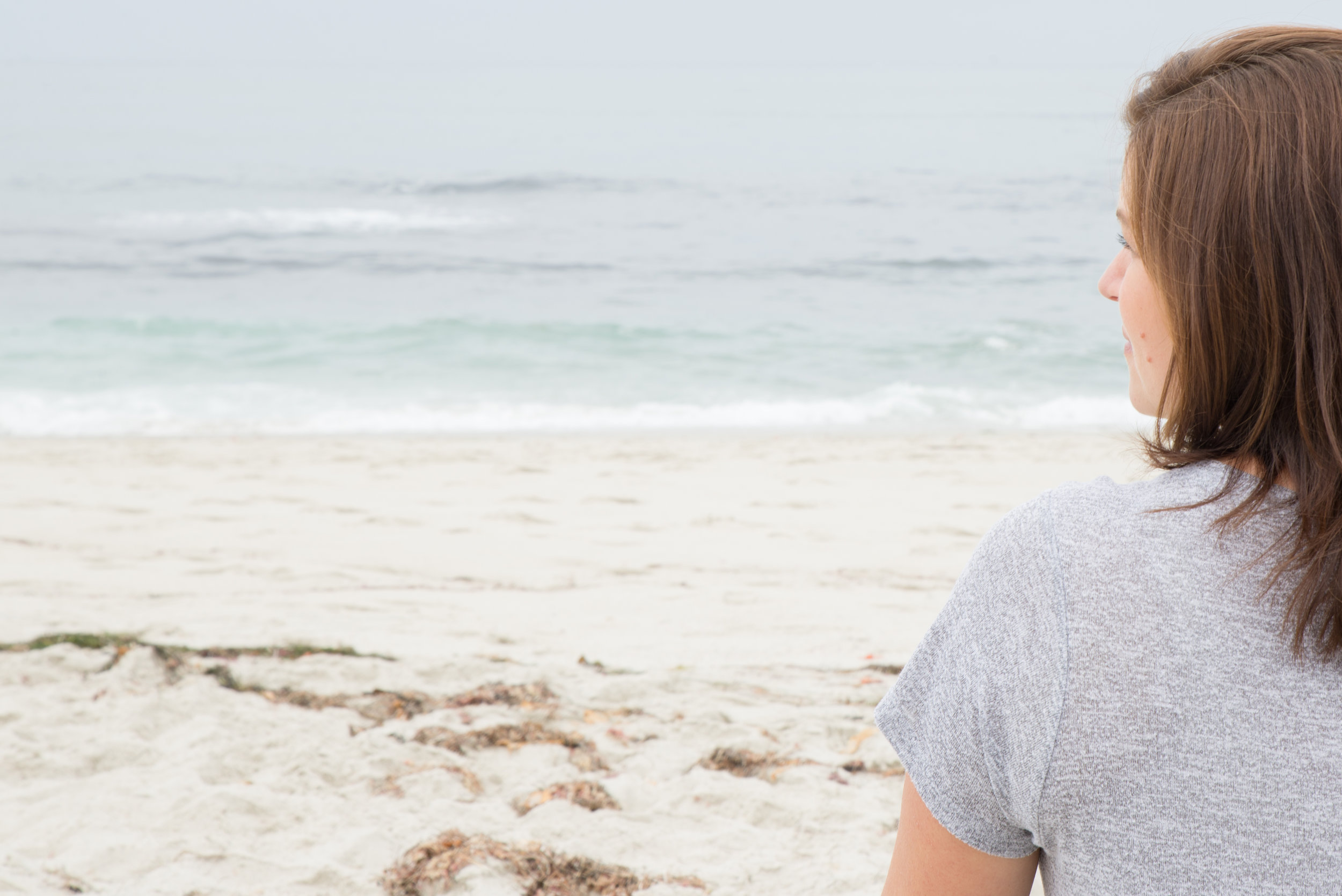 Self-care is not selfish of self-indulgent. We cannot nurture others from a dry well. We need to take care of our own needs first, then we can give from our surplus, our abundance.
Do you make self-care a priority? Do you make YOU a priority?
A lot of people I know struggle with making self-care part of their regular routine. I want to help you change that. I want to help YOU put YOU first.
Want more information on self-Care?
Here are some resources for you to check out: